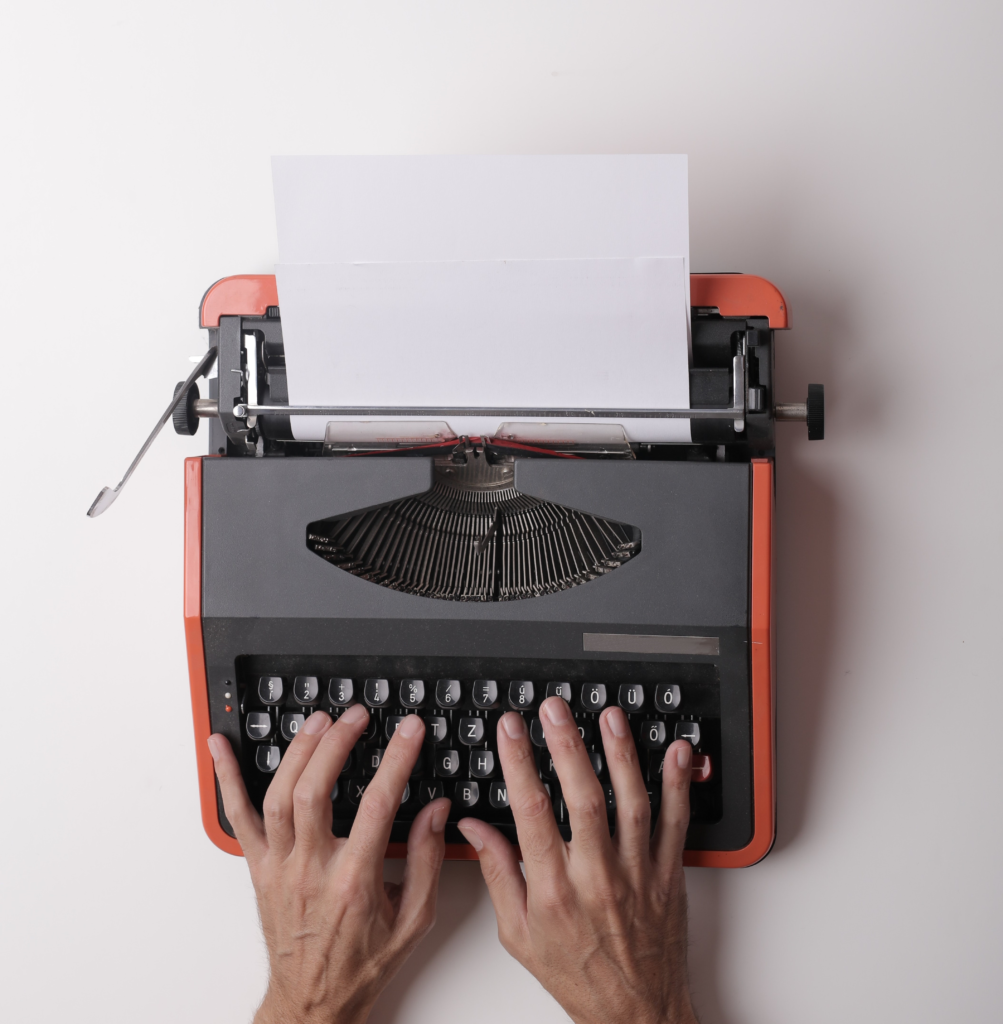 Every new beginning feels intimidating but a little bit of patience goes a very long way and great things come around sooner than one would expect.
I am starting this blog today and as of now, a lot of ideas are roughly scattered around in my mind's journal. This new world currently seems scary but I am taking my first step in this new world and I am absolutely certain that I will enjoy posting here. So come with me as I embark on the much-hyped journey of internet blogging.
Stay tuned while I gradually share my experiences, thoughts, and observations on things with you! The blog posts will be a culmination of various things from my life including reviews, recipes, new things I learn as well as articles about bizarre and unique things in the world or topics that are currently trending.